Dating can be a daunting and confusing process, especially for women. There are so many unwritten rules and social customs that it can be difficult to know what to do. To help you navigate the dating world, here are some top tips from our experts.
1. Don't be afraid to make the first move
In a lot of ways, dating is still a bit of a gamble. You don't really know if you're going to hit it off with someone until you actually meet them and spend some time talking to them. So why not take the initiative and make the first move? If you're interested in someone, don't be afraid to send them a message or ask them out on a date. The worst that can happen is they say no, and then you can move on.
2. Be confident and own your worth
It's important to remember that you are a catch! There's no need to put yourself down or try to sell yourself short. Be confident in who you are and what you have to offer. If someone isn't interested, that's their loss. There are plenty of other fish in the sea.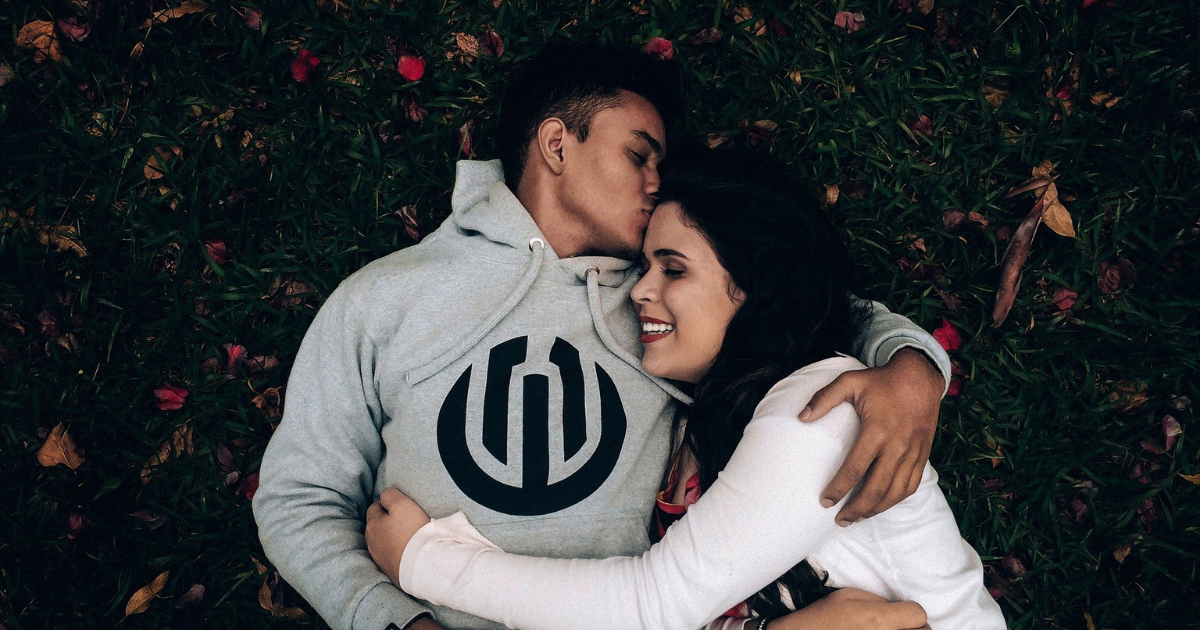 3. Be yourself and don't try to be someone you're not
It's important to be genuine when you're dating. Don't try to be someone you think the other person wants you to be. Chances are, they're not really interested in that person anyway. Be yourself and let your true personality shine through.
3. Don't be afraid to ask for help
If you're feeling lost or confused, don't be afraid to ask your friends for advice or guidance. They can help you navigate the dating world and offer their own insights and experiences.
4. Be patient and don't give up
Dating can be frustrating, but it's important to be patient and not give up. Keep putting yourself out there and eventually, you'll find someone you click with.
5. Trust your gut
If something doesn't feel right, it probably isn't. If you have a bad feeling about someone, trust your instincts and move on. There are plenty of other people out there, so don't waste your time with someone who doesn't make you feel good.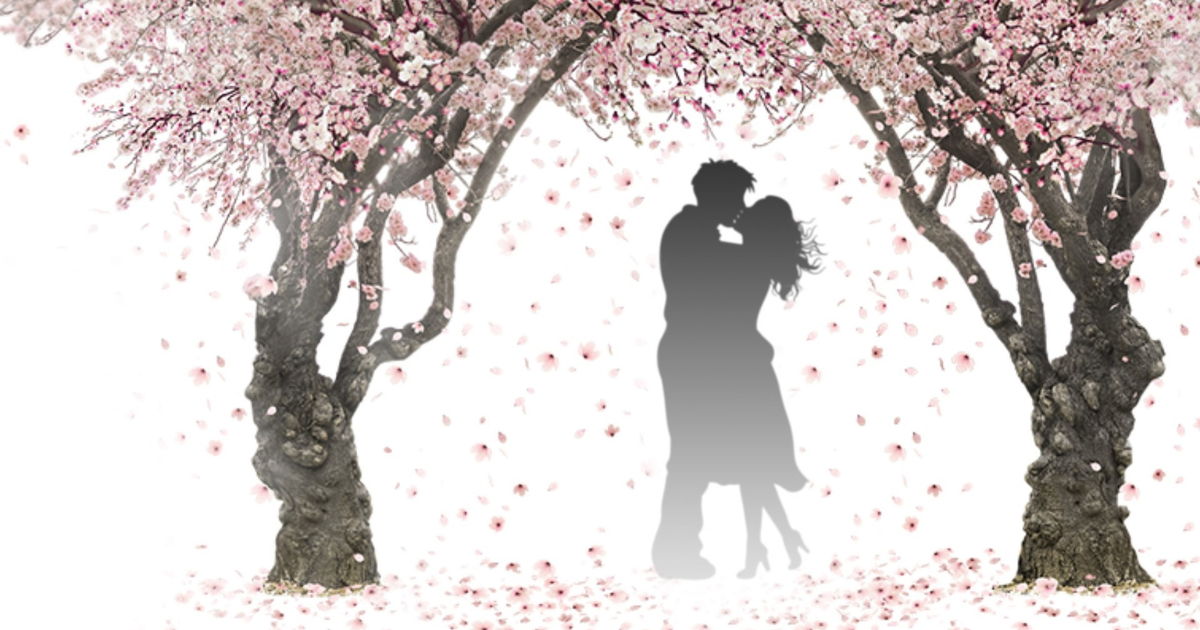 6. Don't be afraid to take things slow
There's no need to rush into things. If you're not ready for a serious relationship, that's OK. You can still date and have fun without things getting too serious.
7. Communicate openly and honestly
Communication is key in any relationship, but it's especially important when you're first starting out. Make sure you're both on the same page about what you're looking for and what you expect from the relationship. If there are any problems or concerns, talk about them openly and honestly.
Remember, dating is supposed to be fun! Relax and enjoy yourself. With these tips in mind, you should be able to navigate the dating world a little bit easier and have more fun doing it. Good luck!